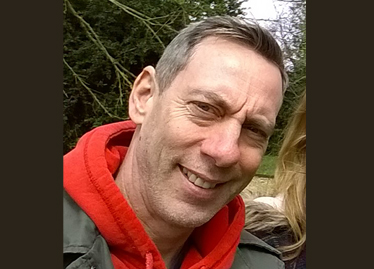 Dr. Timothy Sweeney (Ph.D.)
Associate of the Oxford Mindfulness Centre, U.K.
faculty@calmmindfulness.org
Biography
Dr. Sweeney, an Associate of the Oxford Mindfulness Centre at the University of Oxford, U.K., is a teacher/trainer in Mindfulness-Based Cognitive Therapy (MBCT), and runs MBCT training retreats in the UK and internationally. His role involves training and supervising people to teach MBCT in a variety of contexts. Dr. Sweeney has also been working in the mental health services as a nurse and cognitive behavioural psychotherapist for the past 25 years. As the mindfulness-based cognitive therapy clinical lead for Nottinghamshire Healthcare NHS Trust, he runs specialist MBCT courses, retreats and MBCT support groups for staff and for people with depression.